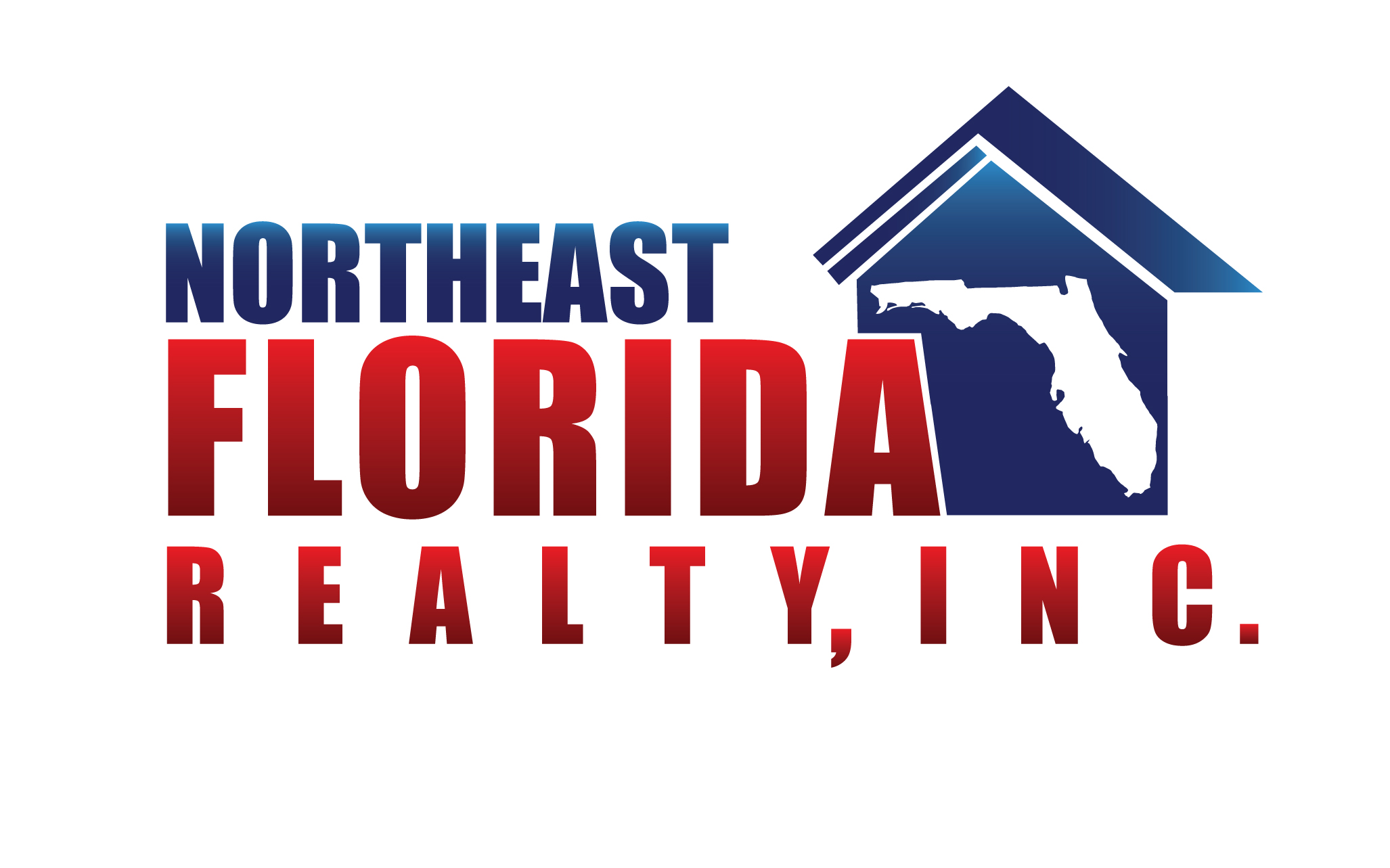 Here's What Our Customers Are Saying About Us
Customer Comments:
"Barry is a great man with excellent personality. He treated me as like a member of his own family. Love him"

Sincerely,
Maxsonne & Joy
"I never brought a house before. Barry made my experience of buying the house smooth. Barry was the only one that kept me informed and help me to understand the process and answered questions I had.."

Sincerely,
Tiffney & Fred
"Without hesitation we highly recommend Barry. This is the second time that Barry has been our real estate agent for purchasing a house. He is always very helpful, knowledgeable, and thorough with each step of the purchasing process. Barry is definitely our first choice if we ever need to buy a house again."

Sincerely,
Toby & Liz
"Our experience with Barry McWright was wonderful. He spent a lot of time taking us to multiple areas. We did not know where we wanted to buy, when we first started. He was willing to travel all around to find us the perfect home. He is also a good negotiator, and got us a great deal."

Sincerely,
Jeff & Carrie
"We highly recommend Barry, he was super helpful and very knowledgeable in every step of helping us sell our house. Barry is definitely our first choice as a real estate agent if we are ever needing to sell a house again."

Sincerely,
Toby & Liz
"Barry is just a wonderful person to work with goes the extra mile for us and always does what he say he will and more than expected"

Sincerely,
Shannon & Dawn